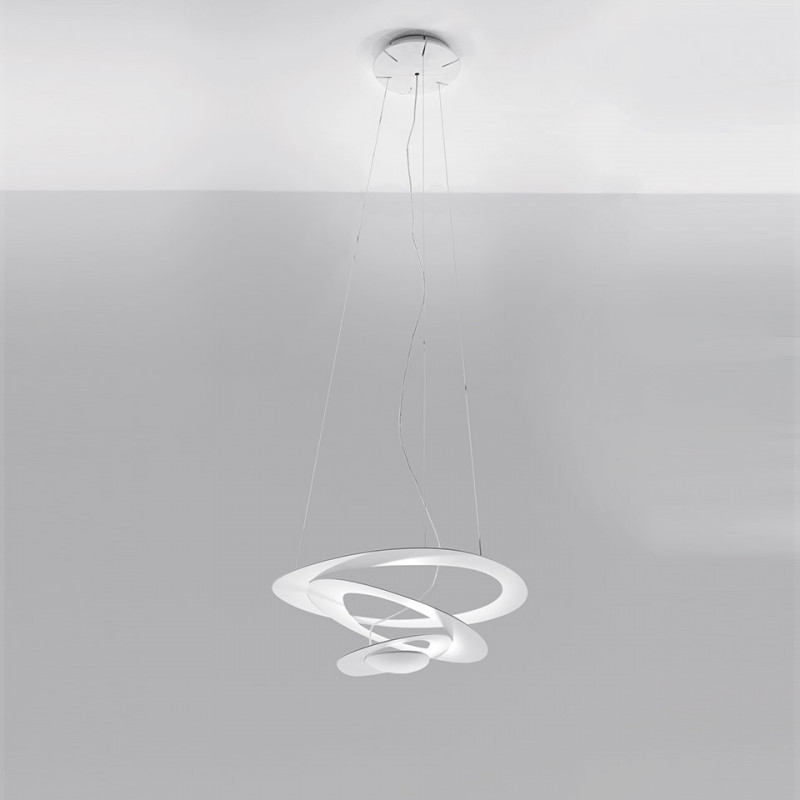 search
Pirce Micro suspension lamp in painted aluminum Led 27W 3000K
Floating volutes open from a thin disk, which fall softly downwards, creating magical effects of shape and light.
For quotes or information, contact us by contact form
Insured shipping always free in Italy and EU
5% extra discount with bank transfer payment
Suspension lamp. Materials: white or gold painted aluminum , range extension of the Pirce series. BULB : Led 27W - 3000K, 2753lm dimmable 1-10V.
16 other products in the same category: